A company with good company
In our line of work, it's inevitable that we have to get our heads down, work long days and spend a lot of time together. But we've got a great team, so we have fun whilst doing it.
You'll often find us spending our breaks doubled over in laughter, in deep discussion or learning a new craft, together. Because we're a team: a tribe of individuals that thrive in a fulfilling environment.
We've always been committed to welcoming great people to the company – regardless of their background, beliefs, what they look like, where they're from, their physical ability or what gender they most associate with. We don't even care which football team you want to support or whether you're any good at baking (we have classes that can help remedy the latter).
We have four main teams – Arboriculture, Landscape, Ecology and our central 'Hub' Team – made up of truly great people. So, come on in and get to know the faces behind TG…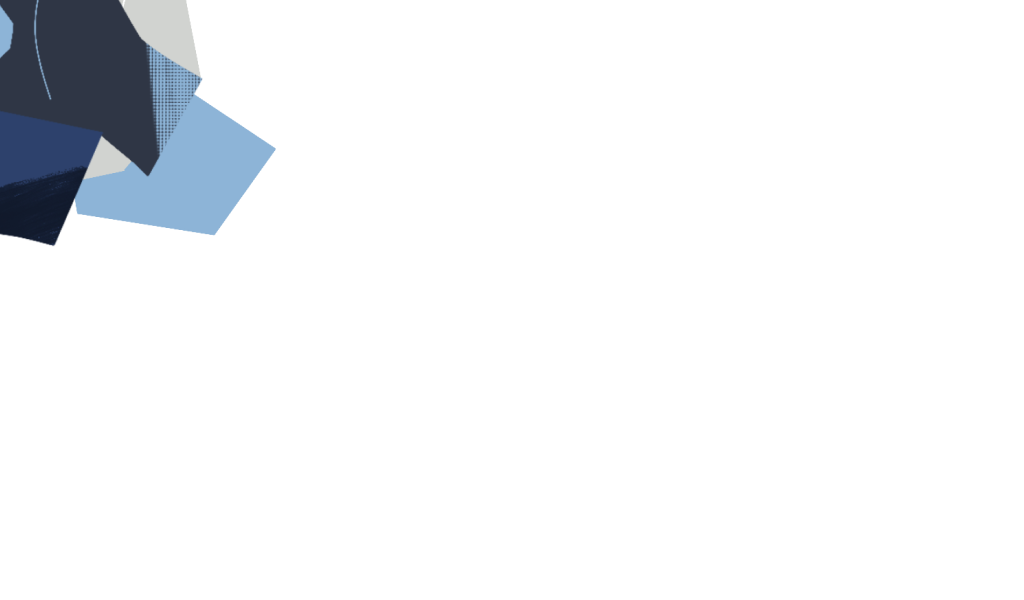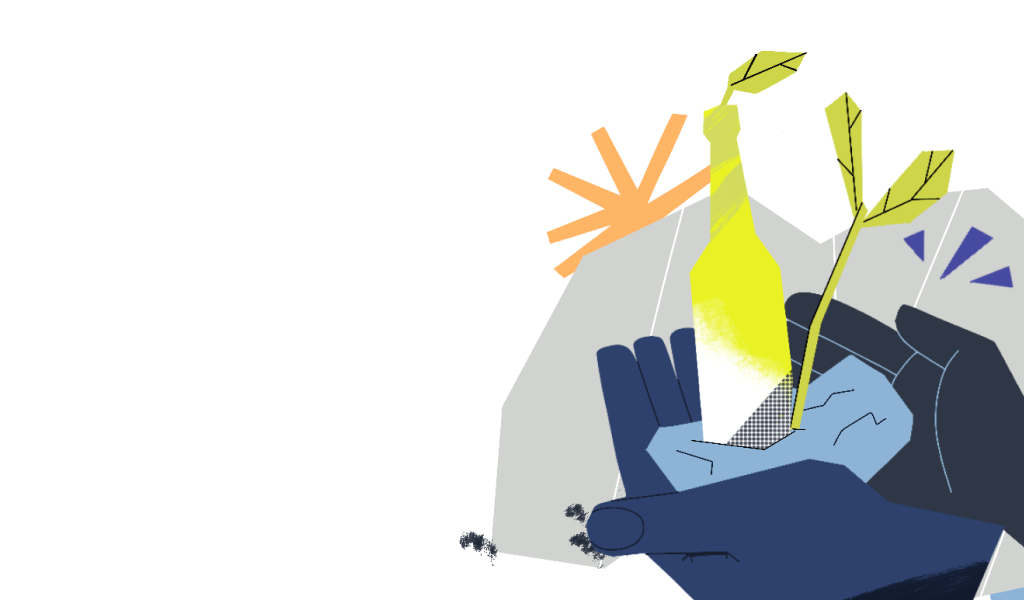 Join our team
Permanent Roles
Think Tyler Grange is your kind of team? Got the skills and experience to propel us forward? Check our careers page for current vacancies and send your application to us if you think you could be a great fit.
Seasonal Roles
We regularly hold group orientation days for fresh talent to show us what they're made of. Those invited along will typically be set tasks and challenges, giving them an opportunity to get to know other Assistant Ecologists and experience what it's like to work for us.
We will announce upcoming sessions on our website, Twitter, LinkedIn and Instagram pages. Be sure to keep your eyes peeled for future opportunities!