Who we are
Where we've come from
It all started thirteen years ago with four like-minded individuals sitting around a kitchen table. Experts in ecology, arboriculture and landscape planning. They quit their high-profile jobs to put enjoyment and meaning back into their lives and respective professions.
They knew that together, they could create something truly different. A consultancy rooted in their personal values:
To provide exceptional service
To build a great place to work
To make a positive impact on communities
To stay on top of environmental challenges
In the early days, co-founders Julian and Simon worked 'Harry Potter style' – under a staircase in a converted police station. Meanwhile, Jon conducted business from his back bedroom with Henry the Hoover for company.
The team grew three times bigger than anticipated over the next ten years. But that hasn't changed who we are. We've held on to the same values that were set in stone a decade ago.
These values have been instrumental in helping us attract the right people to our business. Diverse team members, clients, partners and suppliers who respect, trust and care about each other.
Because of them, we've stood the test of time and continue to achieve our purpose: to build a better world for people, communities and the environment.
Who we are
What we stand for
Our values were put on the table (literally) ten years ago and they haven't changed one bit. They are what hold us together and guide us in everything we do.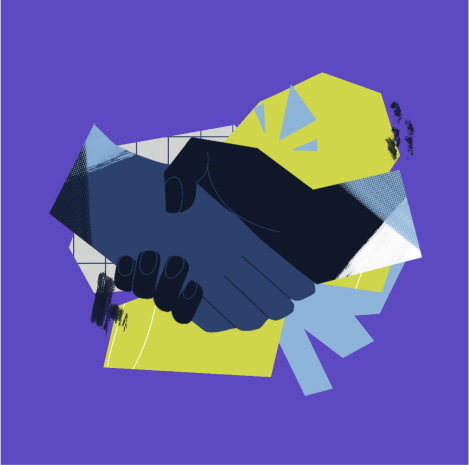 Caring
What can we do to make our peoples' lives better? Help communities near and far? Support the environment? Exceed client expectations? We ask ourselves these questions every day. Because being accountable for each other, our work and the environment is what we're all about.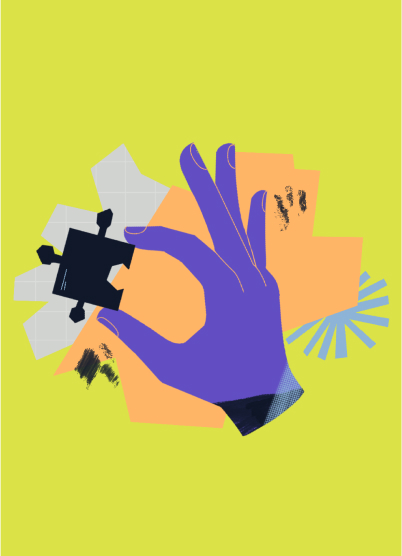 Belonging
We're a connected family who work together, play together, and champion each other. In the end, belonging gives us an identity and shared affinity, injecting more meaning into our lives and the work we do.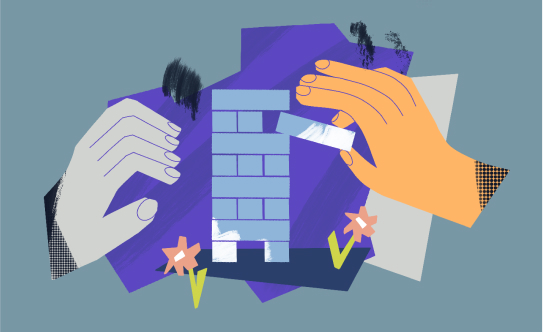 Opportunity
We incentivise everyone at Tyler Grange to try new things, learn, and grow. Creating opportunities for themselves is also encouraged, and bringing ideas to the table is something we see every day. This translates into opportunities for our clients, communities and for the environment.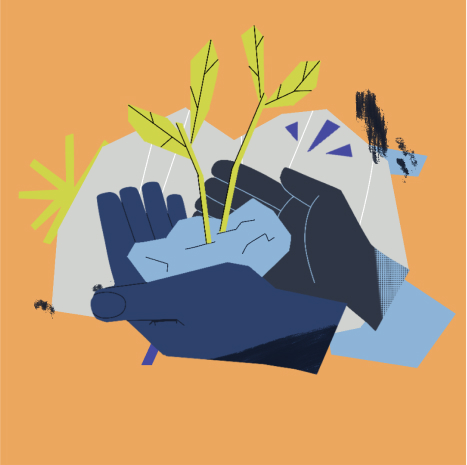 Enjoyment
First to arrive in the office. Last to leave the dance floor. That's how we roll.
We enjoy working hard, learning, and growing as much as we love celebrating our achievements, including those of our wider team, through fun and gratifying socials.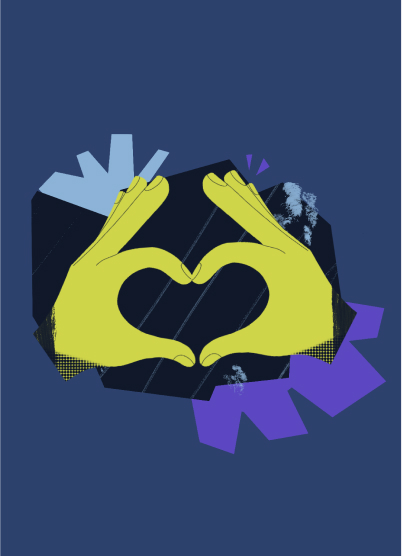 Honesty
Tyler Grange now means something. This helps us attract those who share our values, bolstering them in the process. Openness, clarity, and honesty are intrinsic to how we communicate and share feedback.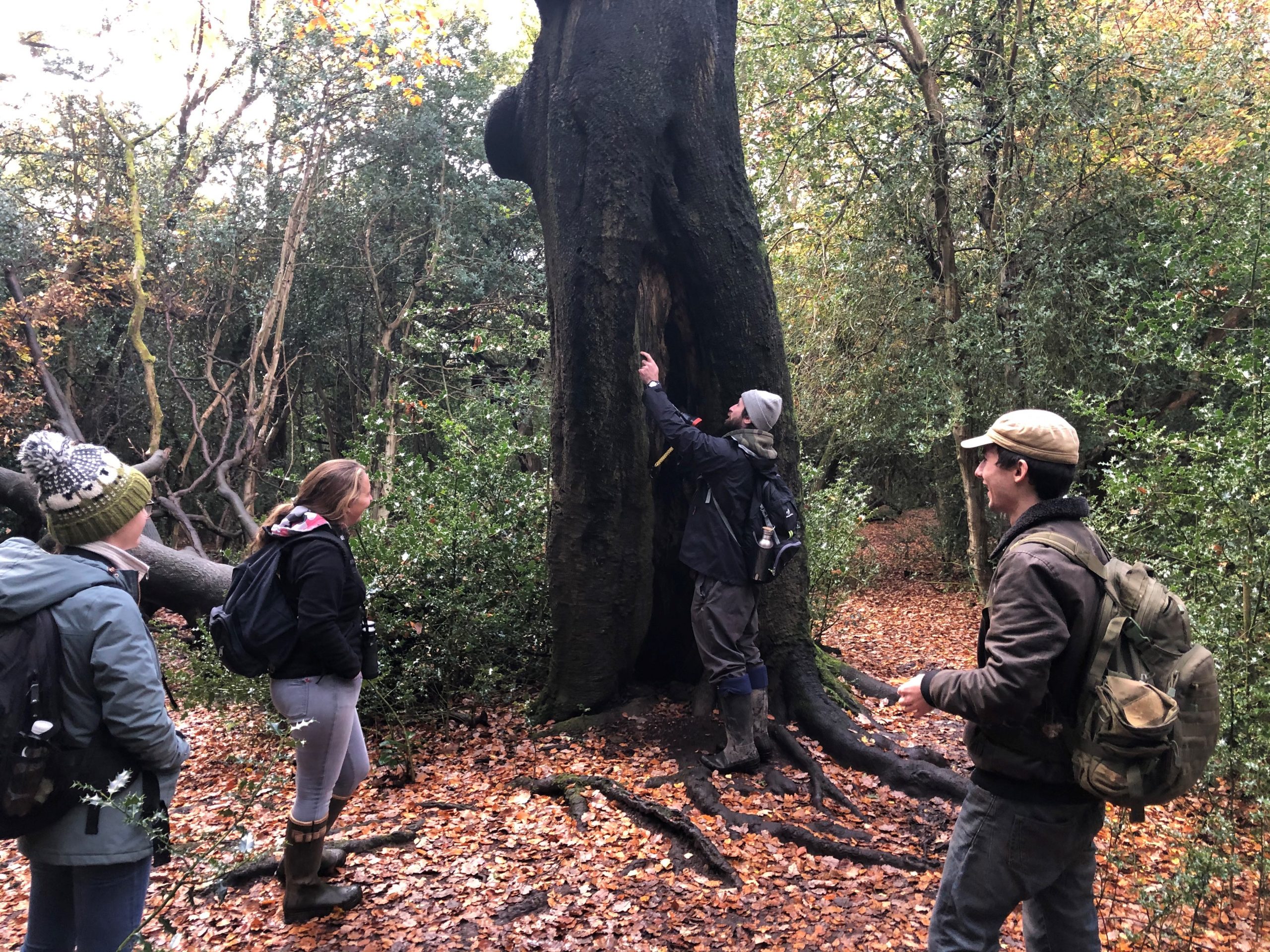 Who we are
Our team
From beer enthusiasts (yes, we brew our own beer) to frisbee throwing extraordinaires, our team is an eclectic bunch of experts in their field. Each and every team member brings something unique to the Tyler Grange family, whether it's bundles of banter or endless baked goods.
Want to learn more about our superstar team? Just sign-up to our 'TG Tribe' updates or keep an eye on LinkedIn, Twitter and Instagram.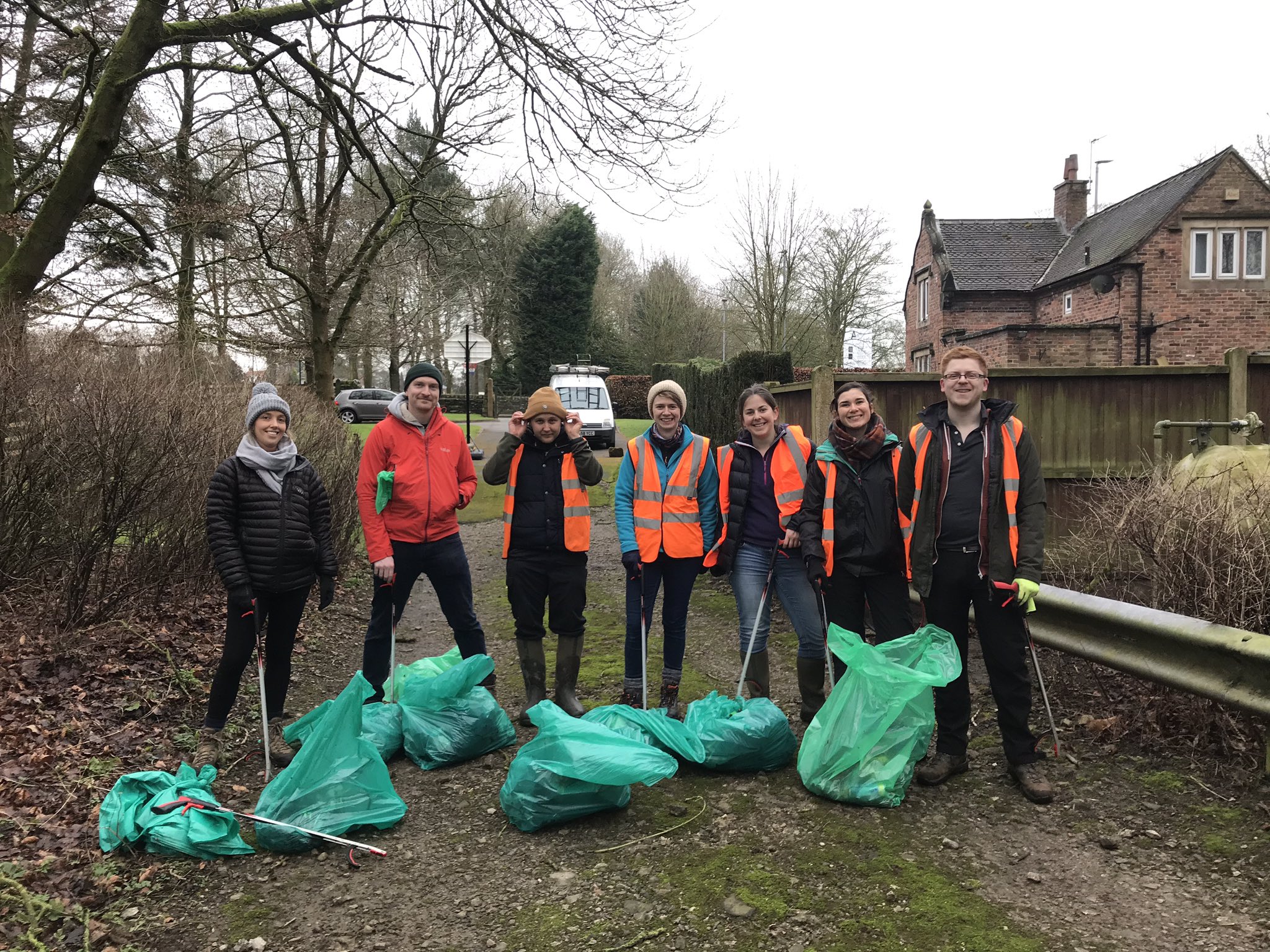 Who we are
Community
Everyone at Tyler Grange gets dedicated time to volunteer or work on a passion project that benefits local and wider communities.
Since our inception, hundreds of working days have been put towards teaching in schools, restoring habitats, working with charities and supporting committees.
We also provide financial support to many local groups, from sports clubs to cancer charities. Plus, we're actively involved with our specialist institutes, setting the bar for good practice.
Saying that, we don't just help communities. We are a community. We work hard to make sure everyone in the Tyler Grange family feels this. As our connection to each other grows stronger, so does our impact on the world around us.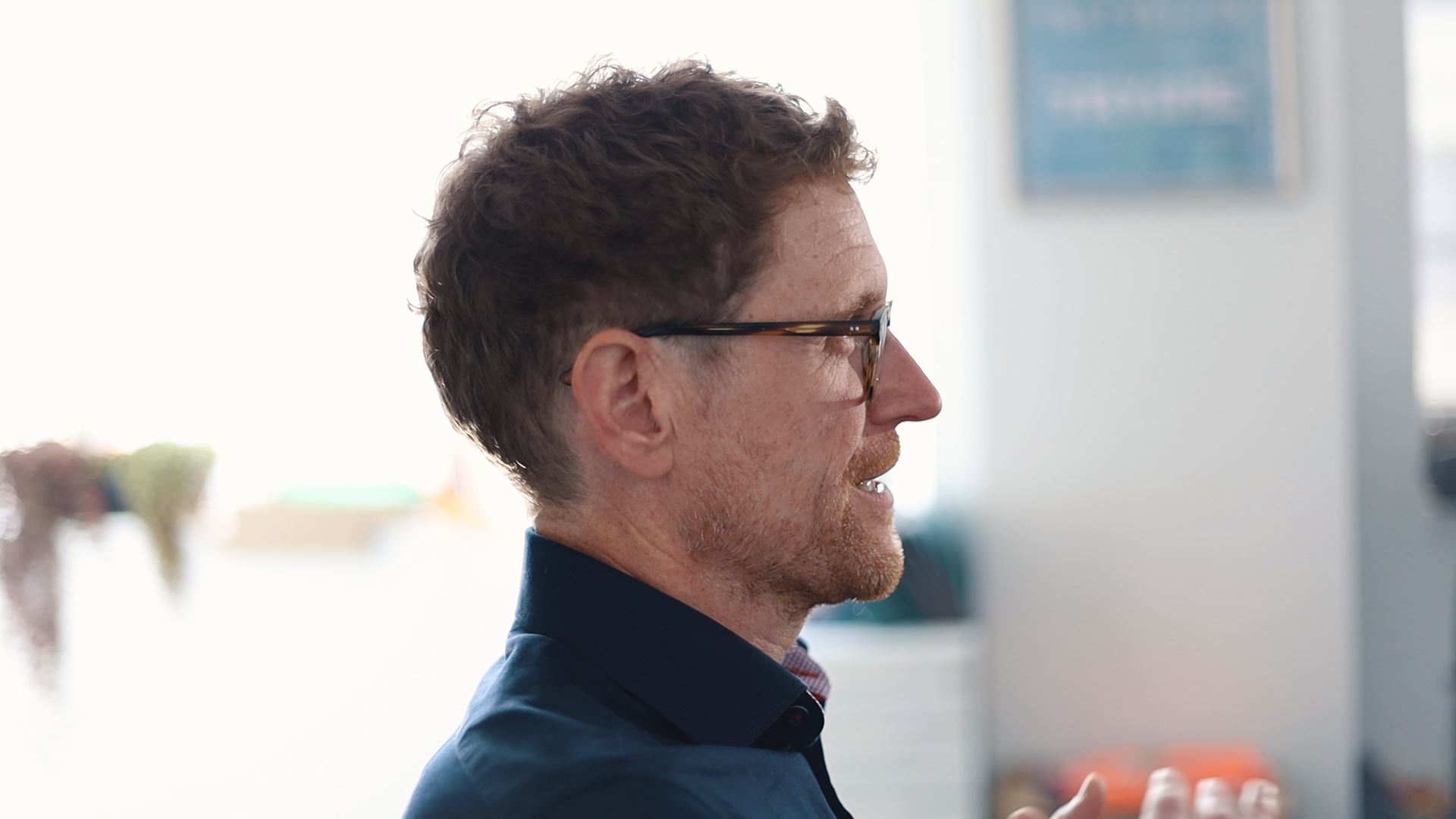 Who we are
The future
Our future belongs to the people that make Tyler Grange remarkable. That's why we've launched our partner programme. We want to grow alongside people who share our values, helping us meet environmental benchmarks and build a better future for generations to come.