The Tribe
Introducing our Partners Scheme
Are you a landscape planner, arboricultural consultant or ecologist? Ready for a new challenge?
Being a professional consultant shouldn't feel like a slog. It's time to say goodbye to restrictive ways of working and rediscover all the compelling reasons why you chose this career.
That's why we've set up our partner scheme. It helps talented consultants like you:
achieve your ambitions
grow your business
develop professionally
create innovative ways of working
fall back in love with your work
As you become a part of our community you'll benefit from support, access to specialist advice, pivotal learning and networking opportunities to help you progress like never before – and a lot of fun along the way.
Why get involved?
As a Tyler Grange Partner, you can enjoy opportunities not available anywhere else.
Also, join us as we enjoy a variety of fun social events with our clients, such as getting involved in local community projects, personal development workshops and company celebrations. The benefits don't end there, as you're about to discover.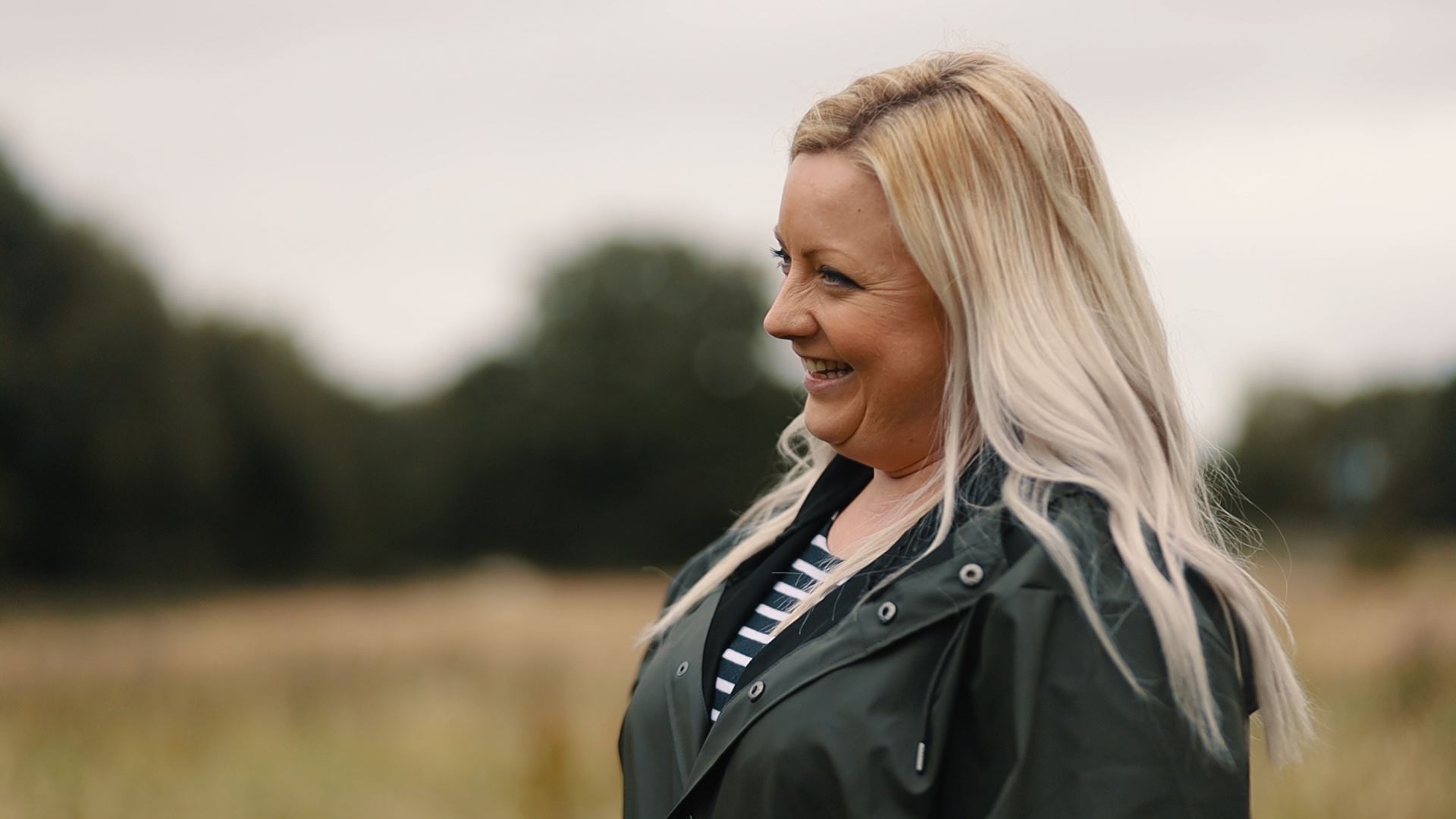 Annabelle, Landscape Planner
"Tyler Grange is enabling me to work the way that I need to work to be as happy as I can be."
Enjoy more
Exclusive benefits
Mentorship
Gain a Tyler Grange ally who is always on your side. We have mentors in the core team with a range of expertise who can help you overcome your personal challenges. We also have a wide network of external contacts who are passionate about mentoring.
A dedicated social space online
Share ideas and experiences with our team and other partners using our Microsoft Teams channel. Get the right advice and support exactly when you need it to level up your skills and knowledge.
Training
Attend VIP training events (many of which are free) throughout the year. And access knowledge specific to your technical area. For example, our events include training with leading consultants, business leaders, Olympic athletes, Special Forces members, rugby internationals, an air force general and an NFL coach.
Social events
TG partners join in the fun informal events with the Tyler Grange community. A chance not just to unwind but also to feel part of the Tribe, to meet interesting people and grow your network and feel part of something special.
Achieve more
Useful resources
Legal advice and accountancy support
It can be expensive to hire professionals and hard to find people who understand environmental consultancies. We can help eliminate these barriers by recommending specialist lawyers and accountants who provide exclusive rates.
Marketing support
Need to invest in marketing support? We can connect you with the talented team at Mike Pye + Co. They can help guide you through the essential marketing steps, creating and implementing a plan from scratch with their top of the range tools and programmes.
The elephant in the room: IR35
HMRC provide an excellent guide to IR35. You may not have heard of it, but if you're going to be self employed you'll need to understand it. There is a great tool you can use – check it out.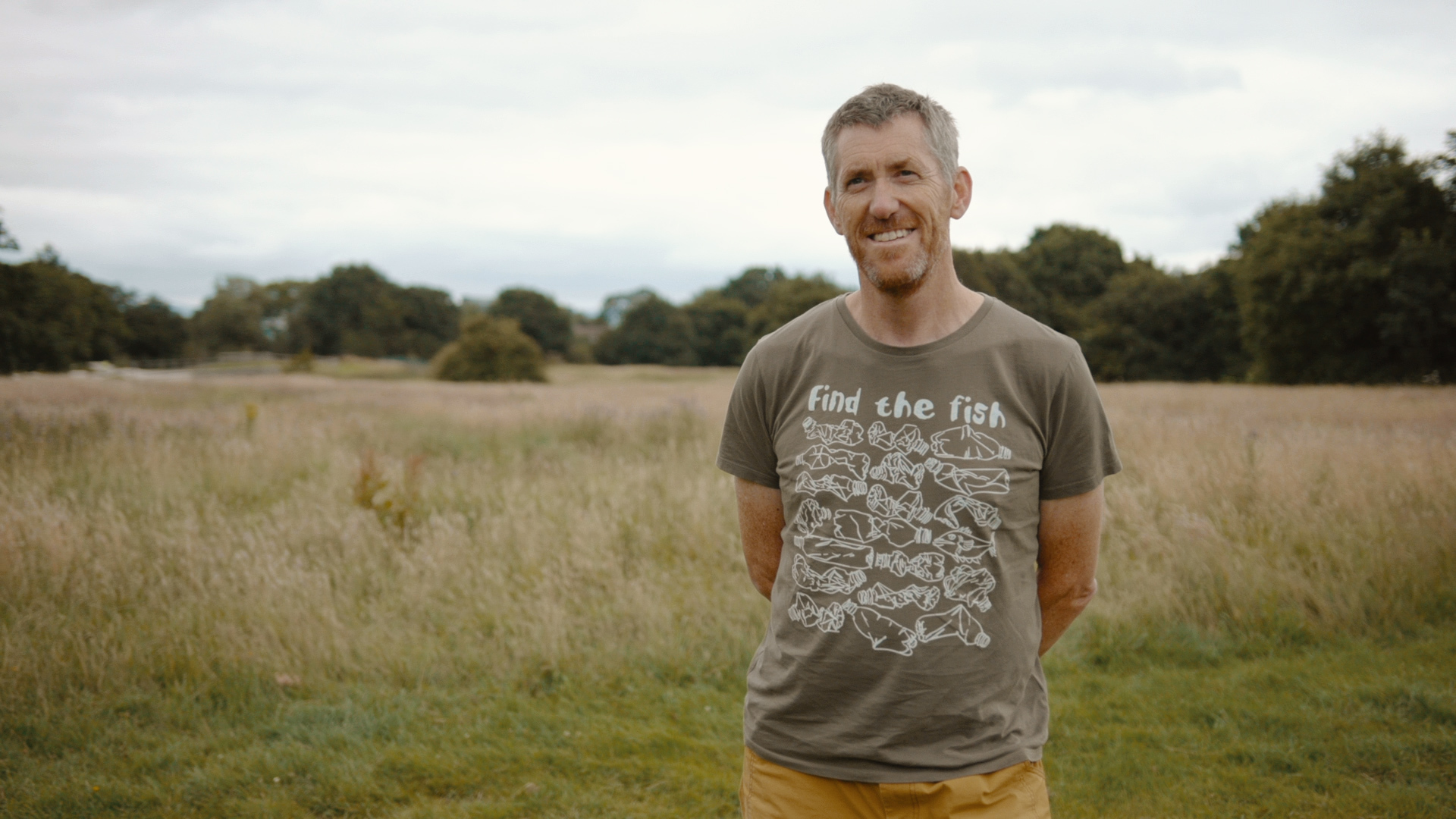 Jeff, Ecologist
"I don't know anyone who has worked with TG that doesn't have a nice thing to say."
Get involved
Join our tribe
As part of being a TG Partner, it is important that we get to know you. We also want to get as much of the admin sorted early on so you can get on with enjoying the job and being part of the TG Tribe!
Complete the form below by following the link.
A few tips:
Complete all the information that is relevant to you; don't worry if you aren't sure what to put. Most questions have a comment section included, or you can contact us at partners@tylergrange.co.uk
• you'll need to complete the form in one session (there is no time limit, just don't close the webpage)
• you can go back and forth within the form if you need to make any changes
• some answers will mean that some sections don't need to be completed, i.e., if you aren't a Landscape Architect then selecting 'No', will remove the series of questions that aren't relevant.
Ready?
Good luck and we look forward to welcoming you into our Tribe.