Who we are
Thirteen years ago the name Tyler Grange didn't mean anything. And that was okay. We wanted to create a business that made a name for itself. Over a decade on and we've achieved a lot. Now the name does mean something.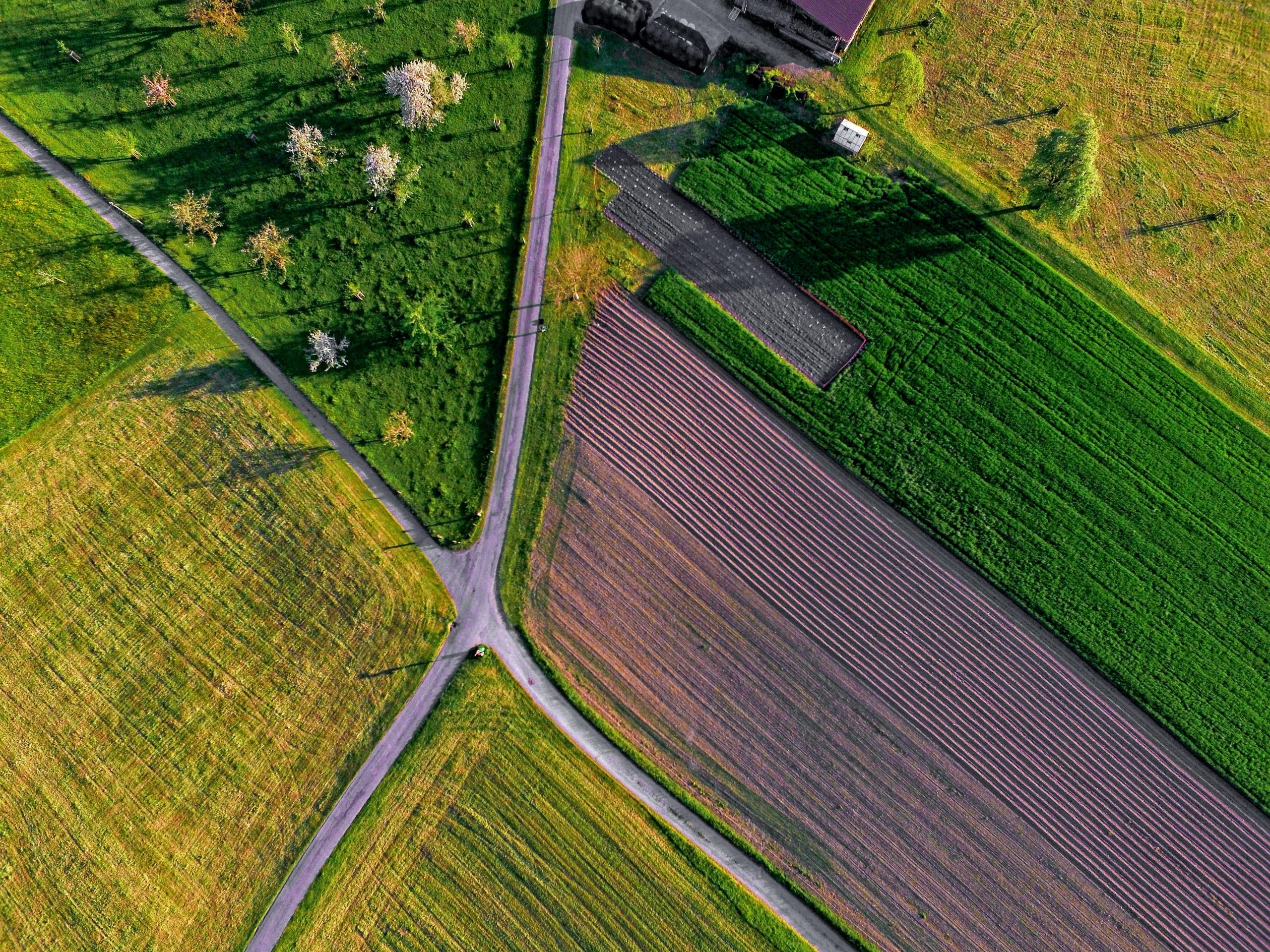 Who we are
Your challenges are our motivation.
Today, "Tyler Grange" stands for a highly respected and motivated team, or 'TG Tribe', as we like to call it. Collaboration is key, whether that be working to achieve a careful balance between nature and development or giving back to the community. Ultimately, we strive to deliver a truly different service.
Experience expert consultancy in landscape planning, ecology and arboriculture that's anything but ordinary. So you can realise your project goals and provide urban and rural landscapes that people and nature love in equal measure.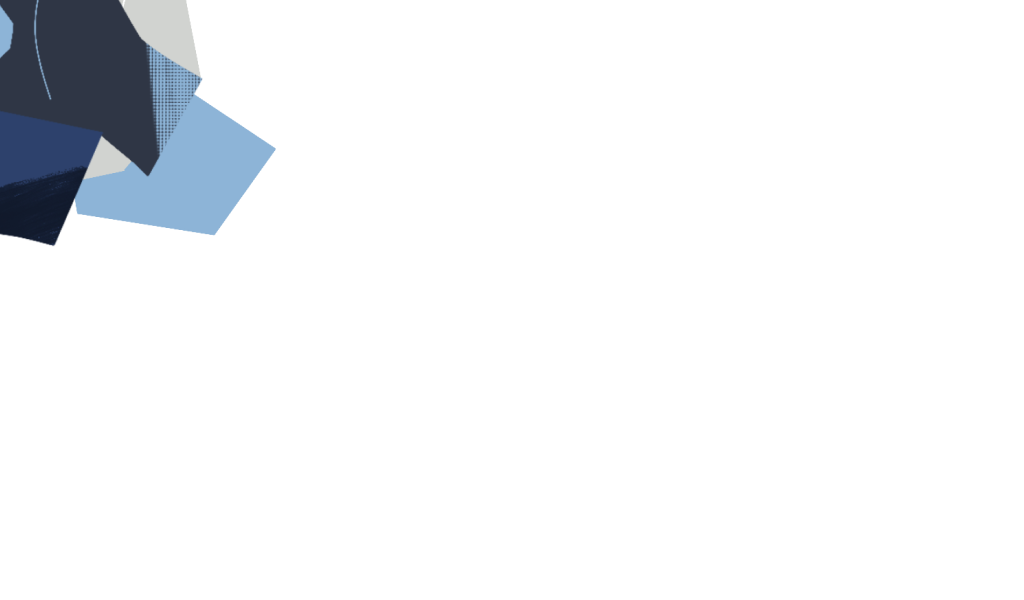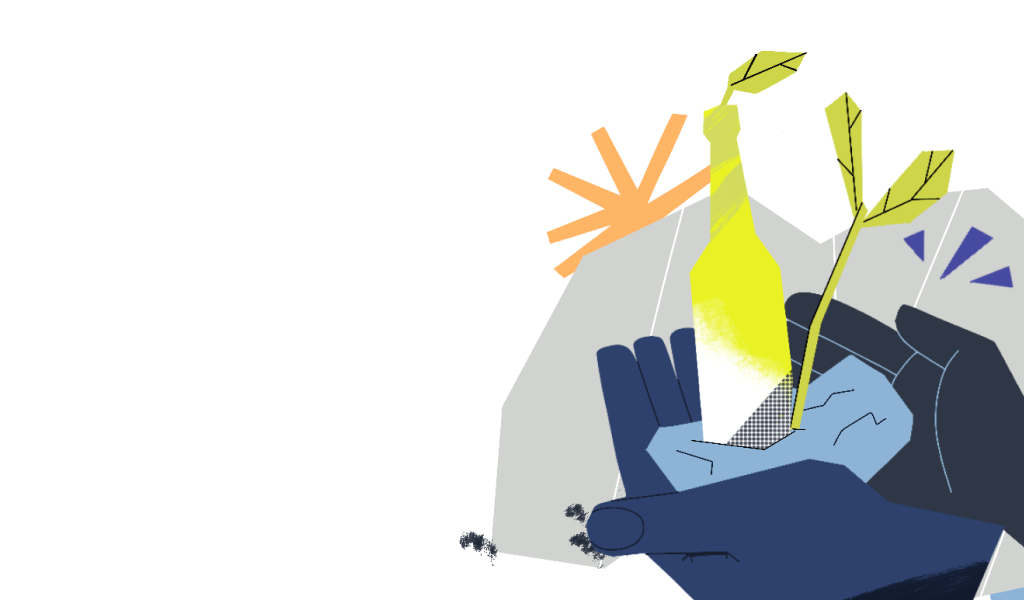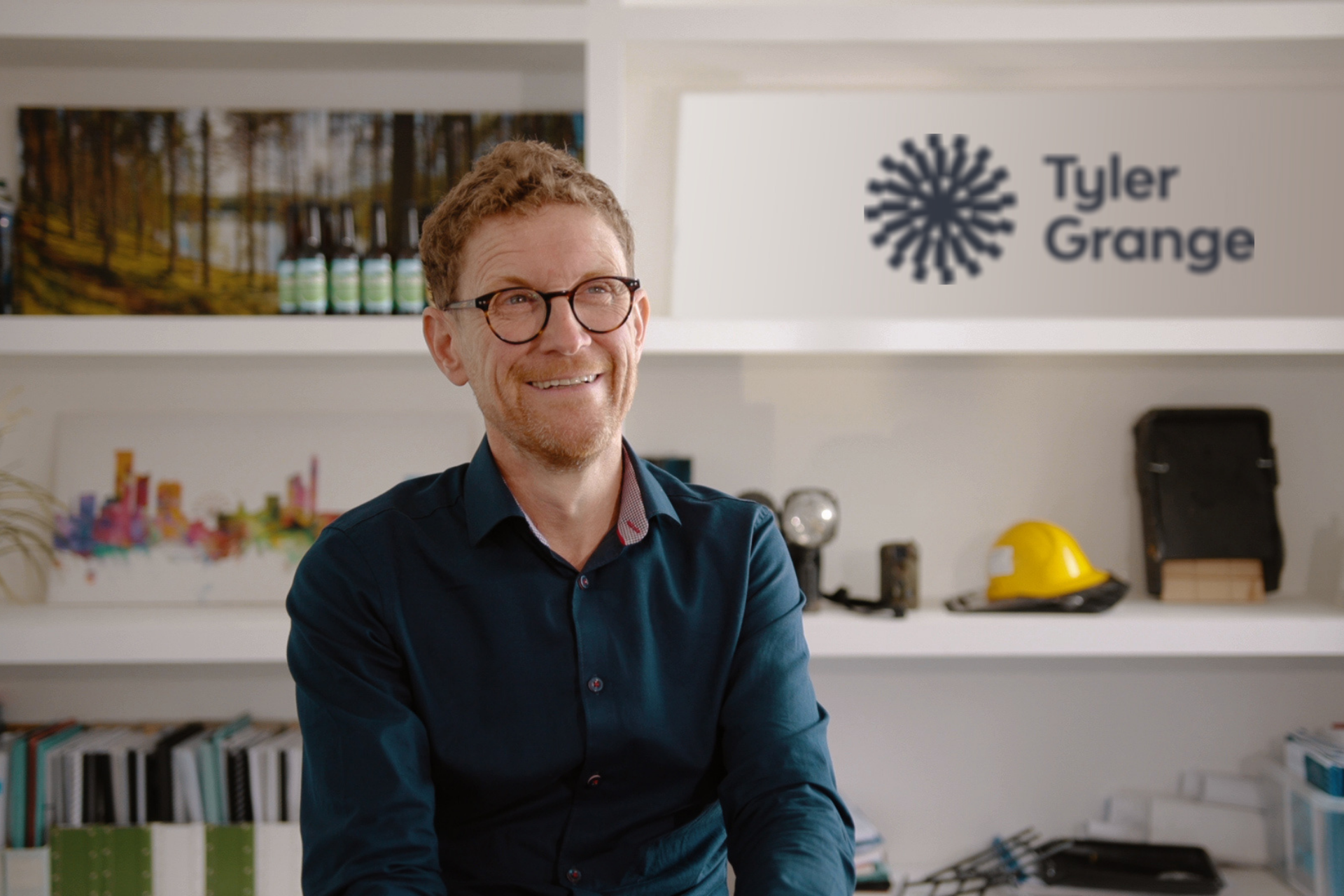 Watch what makes us different
What we do
All projects great
and small
Whatever the sector and scale of your project, our mission is to get you the result you desire. We enjoy a challenge and use the expertise of our team, as well as a wide network of other professionals. We don't want to bombard you with technical jargon, we just want to create a great working relationship and build trust to address all of your ecological, landscape and arboricultural requirements.
Latest updates
What's going on
Join our tribe
Don't miss out on anything