The Serious Stuff
This page may not be the most fun read on our site but having serious policies in place is important to us.
The below documents keep us accountable – so you know where you stand and we know what is expected of us.
We regularly review how we work and whether we're doing enough. It's just part of our commitment to make sure that everyone who comes into contact with Tyler Grange feels safe, inspired, and appreciated.
Scroll down to read our Equality Opportunity and Diversity Policy, Fair Pay Charter and GDPR Policy.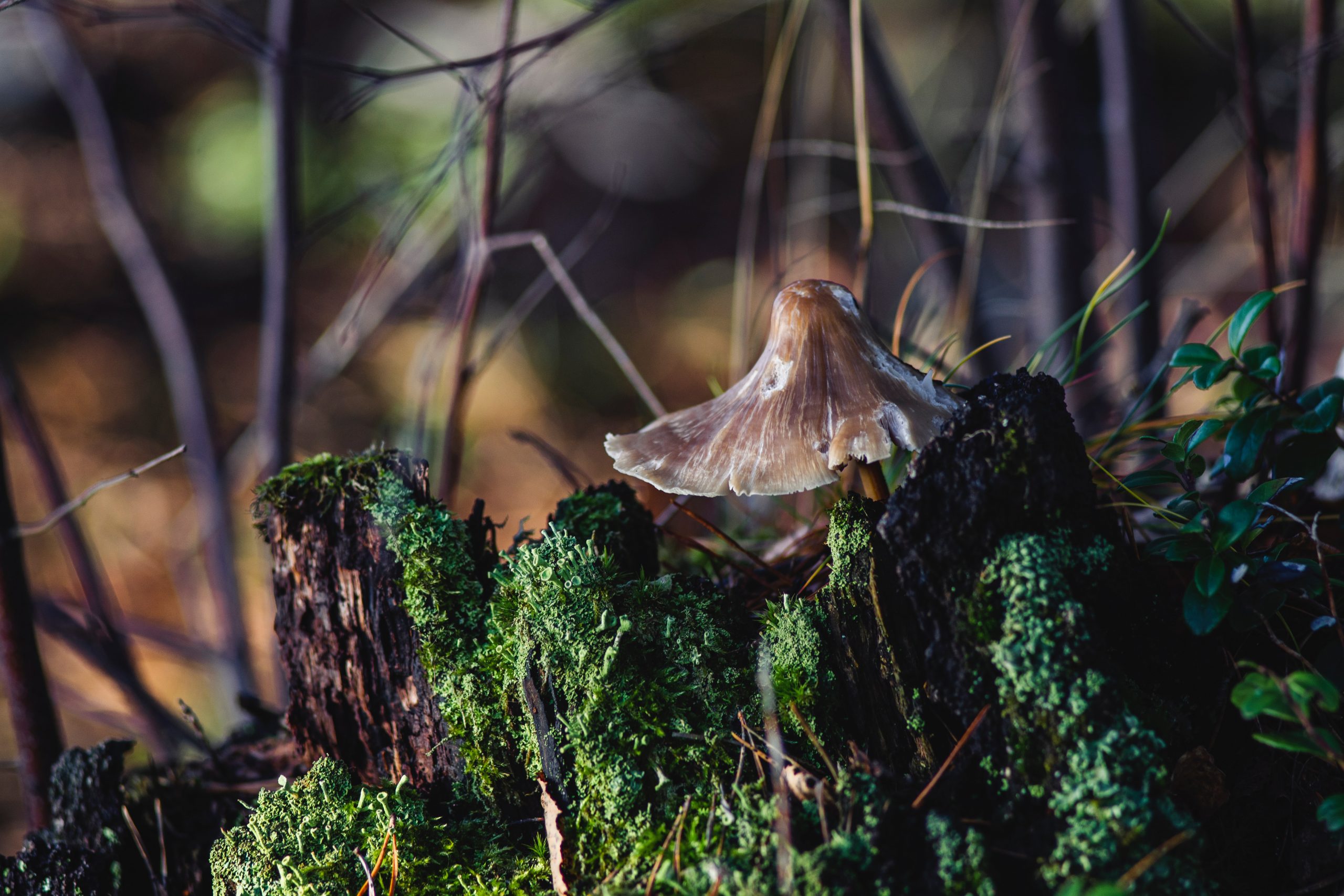 Equal Opportunity and Diversity Policy
Our Equal Opportunity and Diversity Policy was last reviewed June 2021.
Summary
We're proud to be an equal opportunity workplace and an affirmative action employer. But that's a lot of words and jargon, so we're going to break down what that means to our Tribe.
It means we are committed to equal employment opportunity regardless of race, colour, ancestry, religion, sex, national origin, sexual orientation, age, citizenship, marital status, disability, gender identity or Veteran status… In fact, we don't even mind if you prefer rats over bats (although be ready for some healthy debate with some of our batty ecologists).
So, if you're a good person and you've got skills that will help drive us forward, you'll always be welcome here!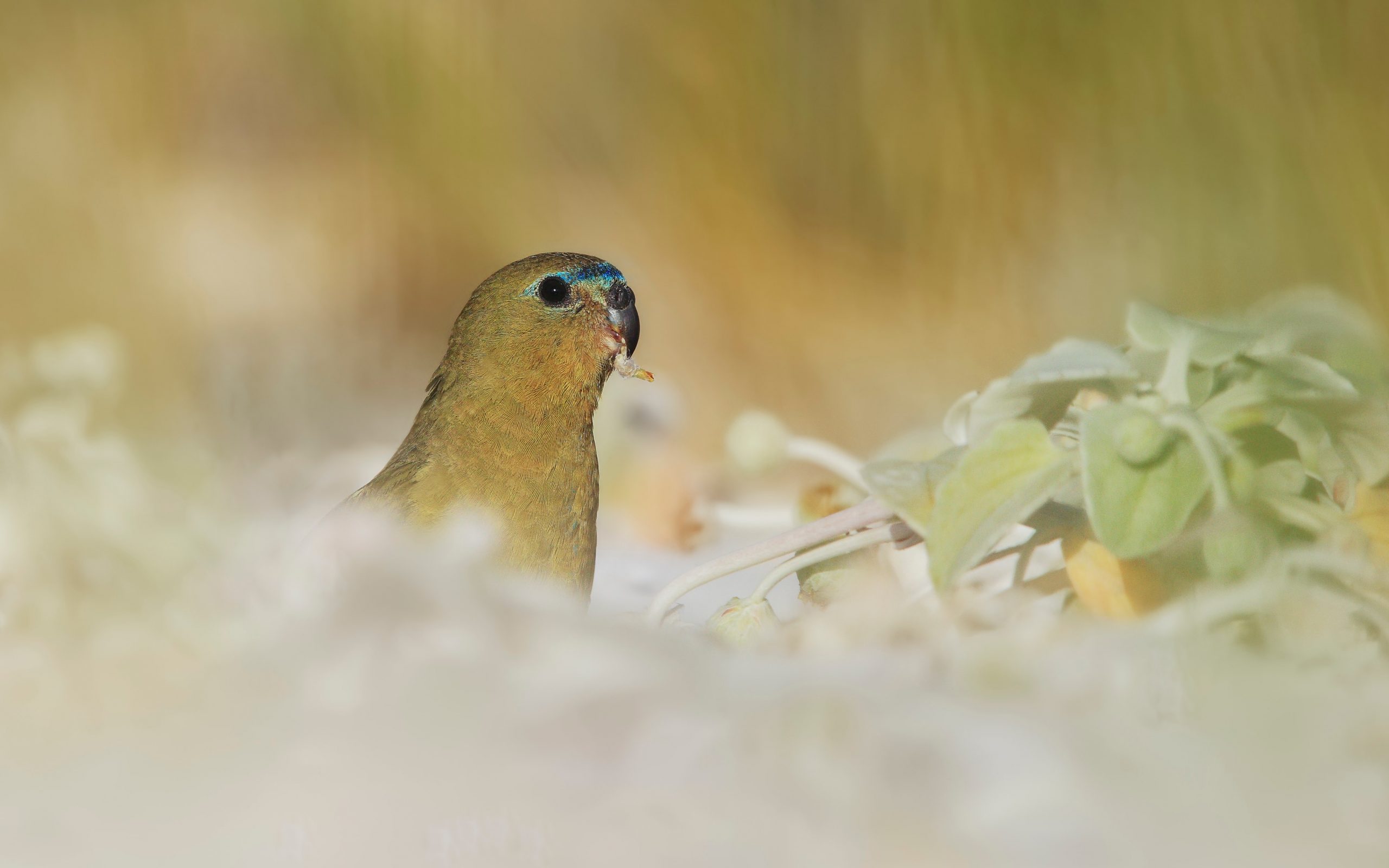 Fair Pay Charter
Our Fair Pay Charter was last reviewed June 2021.
Summary
The Fair Pay Charter is an infomal agreement that ecological consultancies can voluntarily sign up to. As part of our commitment to have a positive impact, we are implementing the following measures with immediate effect.
This charter documents our commitment to our employees and demonstrates a commitment to the ethical treatment and payment of individuals working for Tyler Grange.
It aims to avoid the exploitation of employees, particularly graduate or entry-level ecologists who are frequently underpaid and overworked.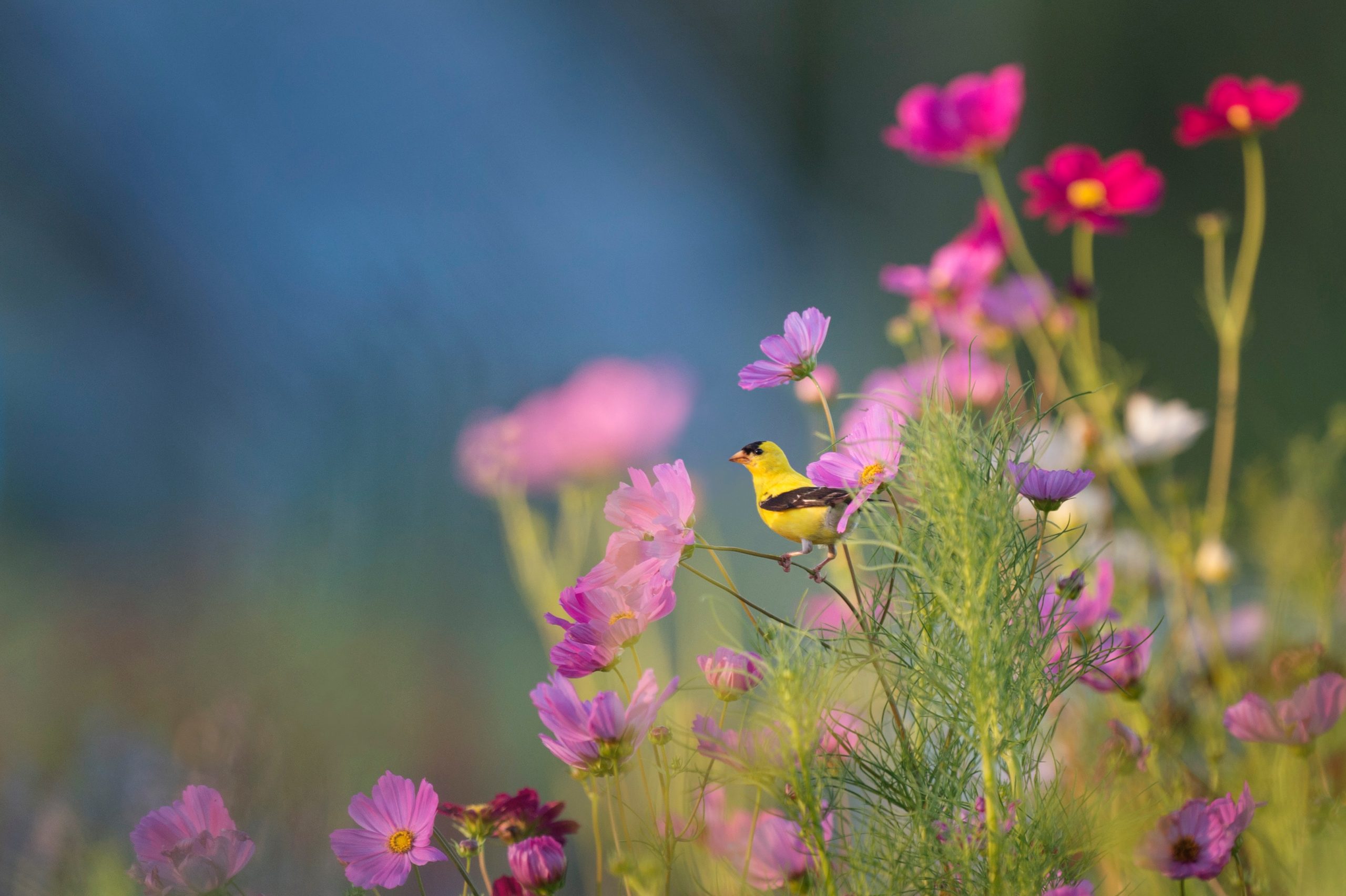 GDPR Policy
Our GDPR Policy was last reviewed June 2021.
Access rights
You have a right to access the personal data that is held about you. Please email us at hello@tylergrange.co.uk to obtain a copy of the personal information we hold about you.
Contact and Complaints
Questions, comments, requests or any complaints regarding this privacy policy should be addressed to hello@tylergrange.co.uk.
You also have the right to lodge a complaint with the Information Commissioner's Office.