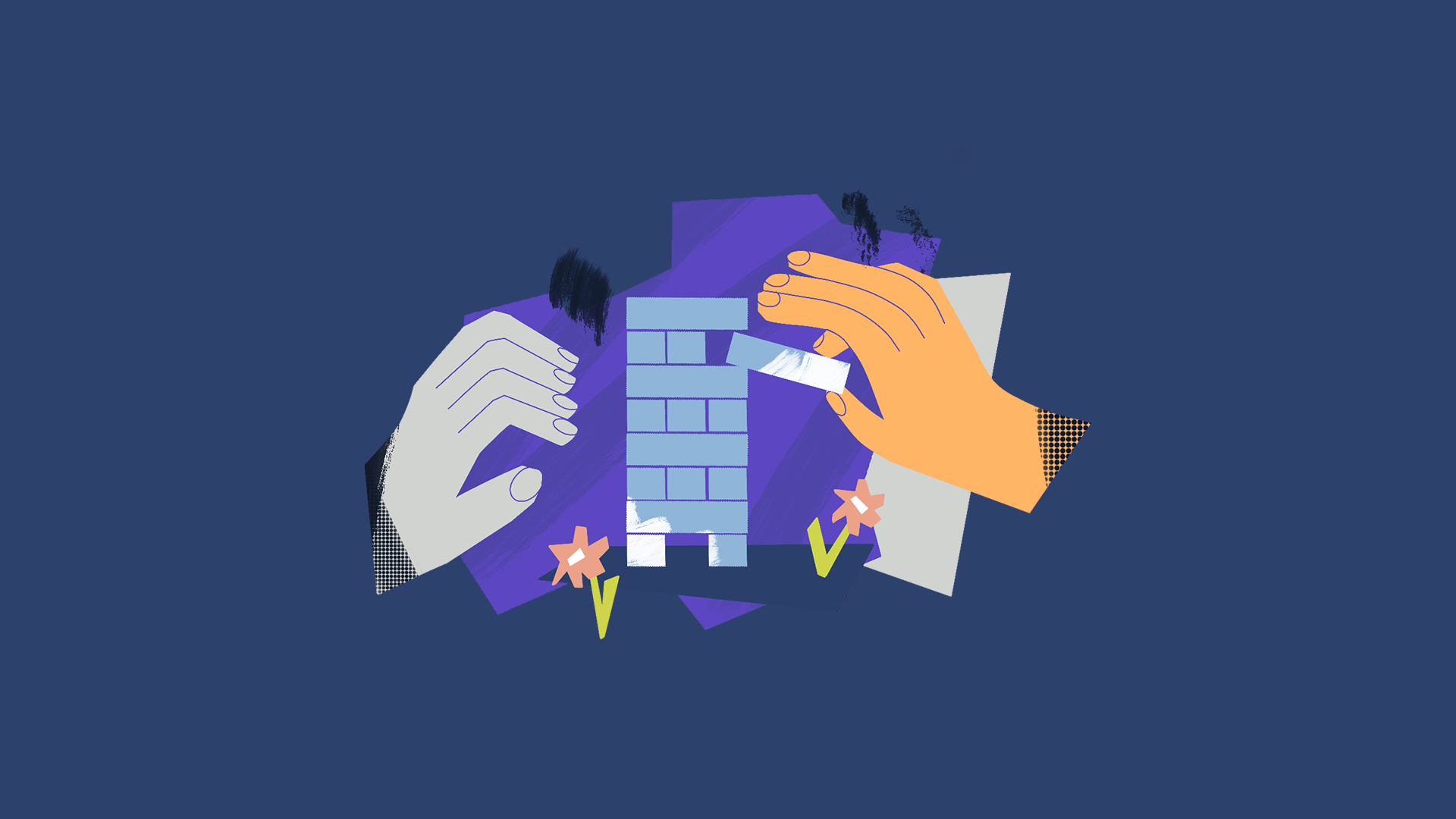 The tribe
Work With Us
Line Manager isn't a term you hear at Tyler Grange. That's not the way we do things.
For us, collaboration is key. We like people who come to us with their ideas, rather than relying on us to tell them what to do. This is what leads to healthy debates, and is the catalyst for creativity and concepts that break the mould.
Does this sound like your kind of team? If so, then take a look at our current vacancies below. Or carve a role for yourself by sending your CV and covering letter to helen.brittain@tylergrange.co.uk.
The Tribe
Contact Us
Interested in our services? Our arboriculture, ecology, landscape and expert witness specialists are here to help.
There's only one thing left to do. Dial our digits on 01285 831 804 or send us an email to info@tylergrange.co.uk. Go on, you know you want to.